From the Library Director
From the Library Director
[metaslider
1,000 Books Before Kindergarten
After School Programs Are Back!
Ancestry.com @ the Library
Navigating the New Card Catalog System
 No More Fines!
Free Youth Library Cards at the Library

Thanks to the generous donation by a local community member, we are now able to offer free library cards to kids (infants to seniors in high school). Stop by the library to take advantage of this offer!
Free Cards for Teachers!
Join the Bookies Book Club!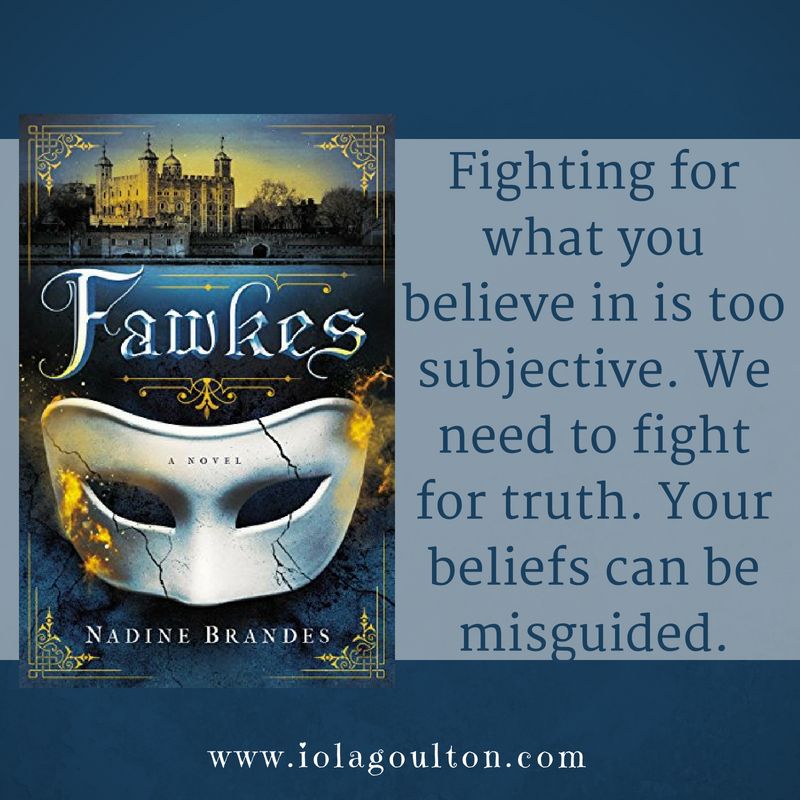 Bookies meet Thursday, November 14th, at 7:00 p.m. in the Community Room.
Stay Late at the Library on Thursdays!